Marketing Mountain Lakes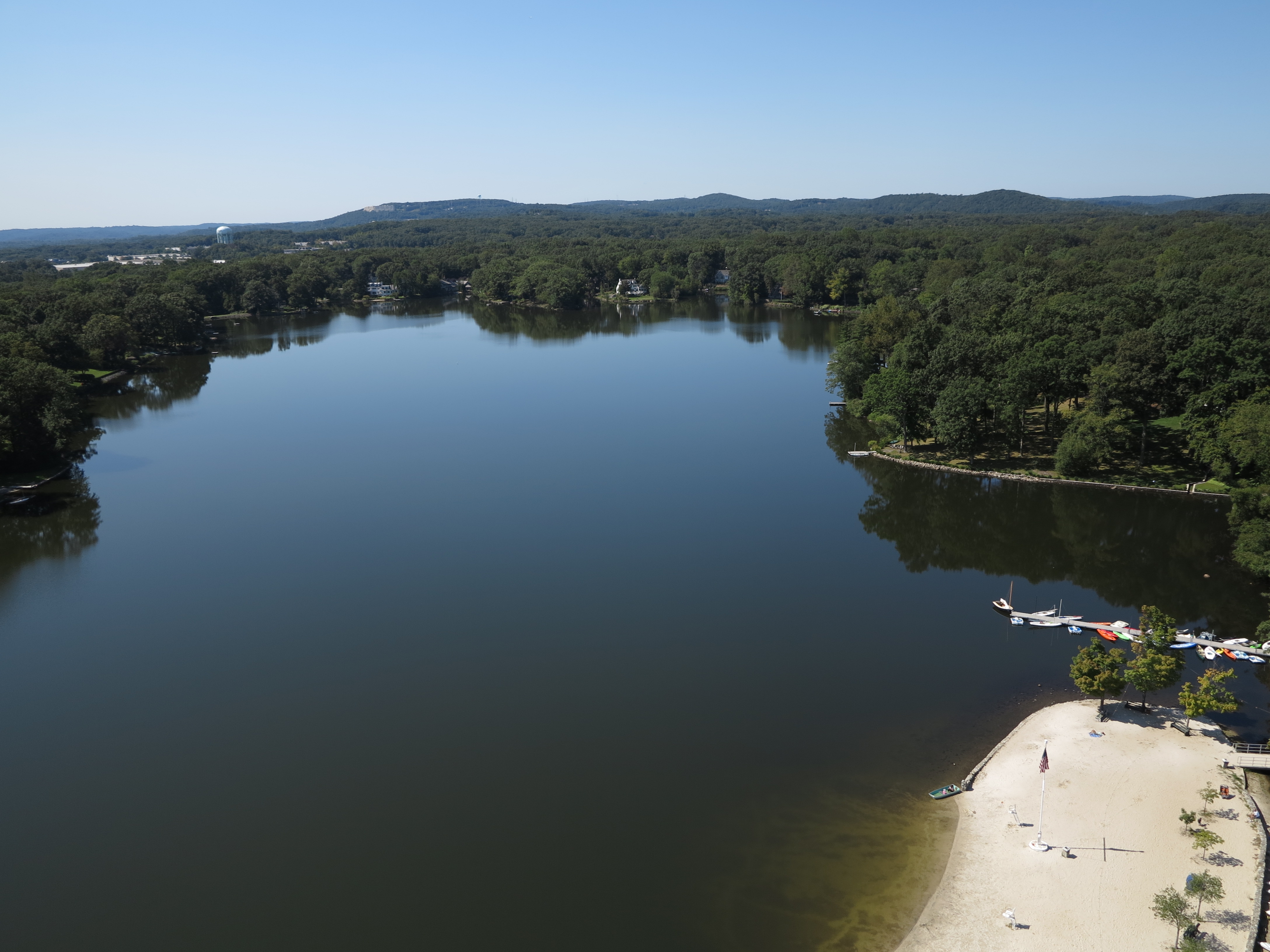 Marketing Mountain Lakes:
I have developed a unique marketing plan just for Mountain Lakes. In addition to my extensive marketing for each home, I also focus on selling the town. In the past few years, I have noted a marked increase in the number of buyers looking in several towns; they compare prices, taxes, schools and lifestyle. I created a unique marketing website promoting the town to show potential buyers the benefits of choosing Mountain Lakes: www.BestofMountainLakes.com. The lifestyle, park community, history, beauty, recreational amenities and the unique "small town feel" available in Mountain Lakes is presented to them in addition to an aerial video of the town taken by a drone helicopter.
Marketing my Mountain Lakes Listings:
I develop a unique marketing plan for every home I list. I promote each home in the best light to potential buyers netting the sellers the most money for their home. I bring in a stager to assist me who works for House Beautiful Magazine preparing homes for photo shoots. We invest the necessary time up front to prepare the home before we put it on the market. Three of my listings sold in less than 5 days this past year. When people tell me how lucky I am to sell my listings so quickly, they don't realize there was 1-2 months of preparation work plus a substantial investment made in home staging before I put the home on the market. Doing my "homework" pays off for the homeowner!
I am a member of the HPC and I research each historic home I list in the archives to find pertinent information and photos that buyers would find interesting. Additionally, I promote the new zoning incentives for historic homes so buyers will understand the unique benefits of purchasing an older home. I also research details of updates, renovation projects and unique features of each home to include in my extensive brochures.
Videos and Websites
Today's buyers are interested in virtual showings, quick information and being able to do research in the comfort of their home before seeing the home in person. My Internet and electronic presentations are unsurpassed in this market. I use a professional photographer, a professional videographer and a professional web designer. There is no expense spared when it comes to my listings. The Internet presence of my listings is outstanding
Creativity versus "Me Too"
One of the first listings I had in Mountain Lakes was on Pocono Road. The owner was speaking with 3 realtors. I came in with my unique marketing plan and was told he would get back to me in a couple of days. I was surprised when I arrived back to my office and received a call from the seller that he was ready to sign my listing paperwork right then. When I met with him he said, one of the agents came in and said, "We are the biggest, we are the best and we will caravan your listing and sell it." That was the marketing plan. He said my plan, with its detailed description tailored to his home, was far superior and he did not need any time to make a decision. That agent along with other agents began taking pieces of my marketing plan and adding them to their own plan. The problem with doing that is, I develop these techniques to best market that particular home, not to say, "I do that too." I researched photographers, videographers and web designers for months before choosing the best one. My videos are true video, not slide shows or links to virtual tours or home videos taken with a "flip" camera. My websites are actual sites selling your home, not links to a company website. I tailor my marketing plan for every listing to make sure I promote the home at its best. Creativity, ingenuity, true due diligence and just hard work are what sells my listings. Quality matters! Every home is unique; every marketing plan should be too.