Dressing Your Home For Success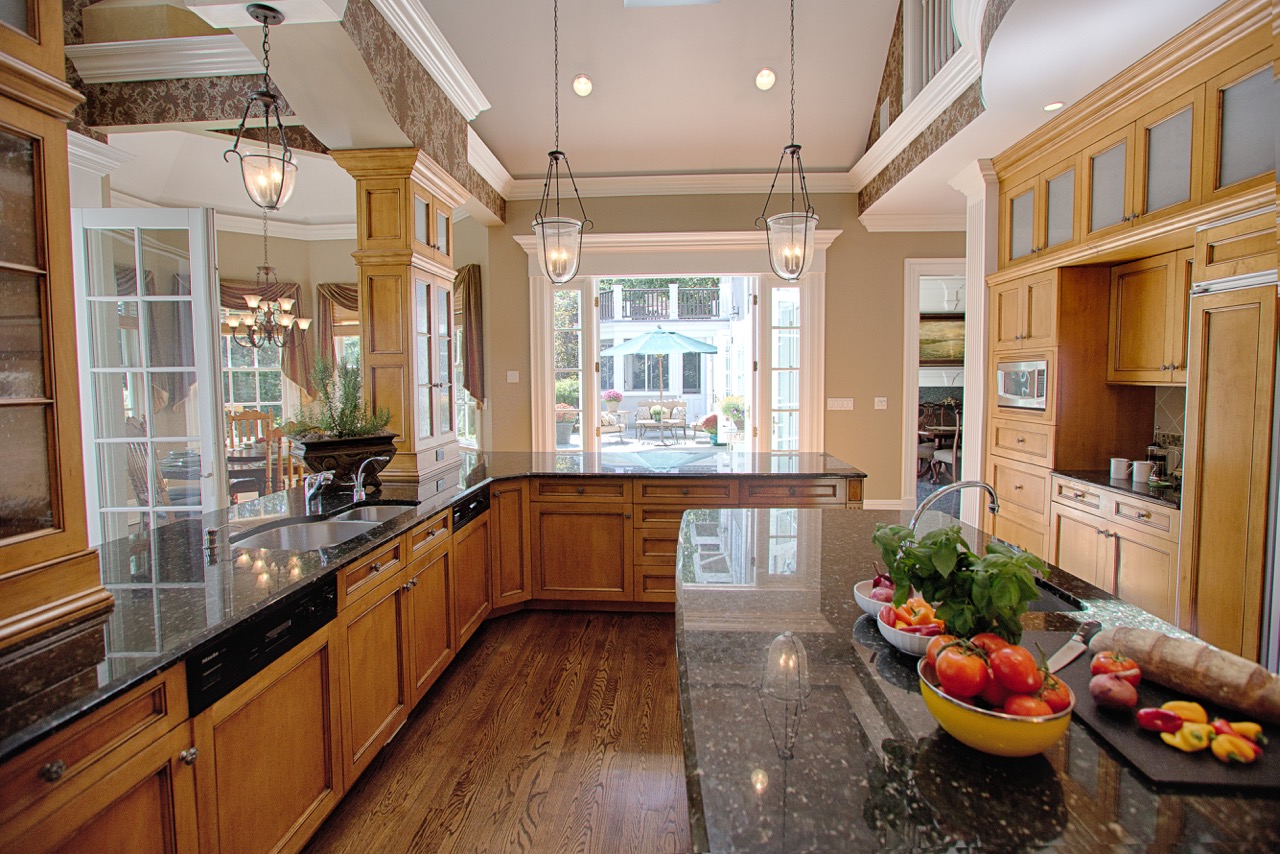 Home Staging is becoming a "household" word in today's real estate market. Higher inventory, falling prices, and picky buyers are creating a scenario for the necessity of home staging prior to listing a home. Home Staging is the process of preparing a home to show at its best. It is akin to theatrics and putting your home on center stage to bring in the buyers and entice them to purchase. According to the National Association of Realtors, staged homes sell for an average of 6% more than non-staged homes and spend a substantially less amount of time on the market.
Today's buyers begin their search on the Internet (95% of buyers start their search on the web); therefore, the home's curb appeal is more important than ever since the predominant photo will be of the home's exterior. Beginning with the outside, the home needs to look its absolute best. Attention must be paid to landscaping, paint, walkways, and especially the front door. Purchasing a new entry mat and a welcoming wreath is worth the investment as is cleaning out all yard debris and ensuring that the paint is in good condition. The outside must show that the home is well cared for.
Once inside, the buyer needs to feel at home and welcome. Furniture should be placed in groupings with soft throws and pillows giving a warm welcoming feel. Plants and fresh fruit should be strategically placed to bring life into the space. Attention to lighting is paramount. Rooms should have plenty of natural light by opening shades and removing heavy drapes. A light airy feel is attractive to today's buyers. Purchase bulbs in the highest wattage your fixtures allow. Cleaning windows is worth the time/expense as this will allow more light into the space and present a clean, well-cared for home. Clutter should be kept to a minimum and personal photos should be packed away for the next home. Buyers need to feel that they could live in the home and reminders of the current owners detract. Special attention should be paid to the kitchen and bathrooms. These areas should be spotless and decorated with updated items. Bright cookbooks on the kitchen counter, fresh towels rolled up neatly in the bathrooms with new soaps present a home that entices buyers to make an offer. Ensure every room has a purpose. For instance, the dining room should be presented as one, not as a playroom or home office.
Staging your home involves showing off the home's best features. Clutter should be kept to a minimum. Be sure buyers are looking at your beautiful mantle, not your pottery collection. Arrange furniture around focal points flattering to your home. Group your living room seating around the fireplace or dramatic window, not the television set.
Before listing your home, take the time and effort to stage it for success. Remember, buyers begin their search on the Internet. They will not step foot in your home if they have already screened it out from the appearance on the Internet. If your home does not show at its best, the buyers will move onto another property.